Refurbishment & Recapitalization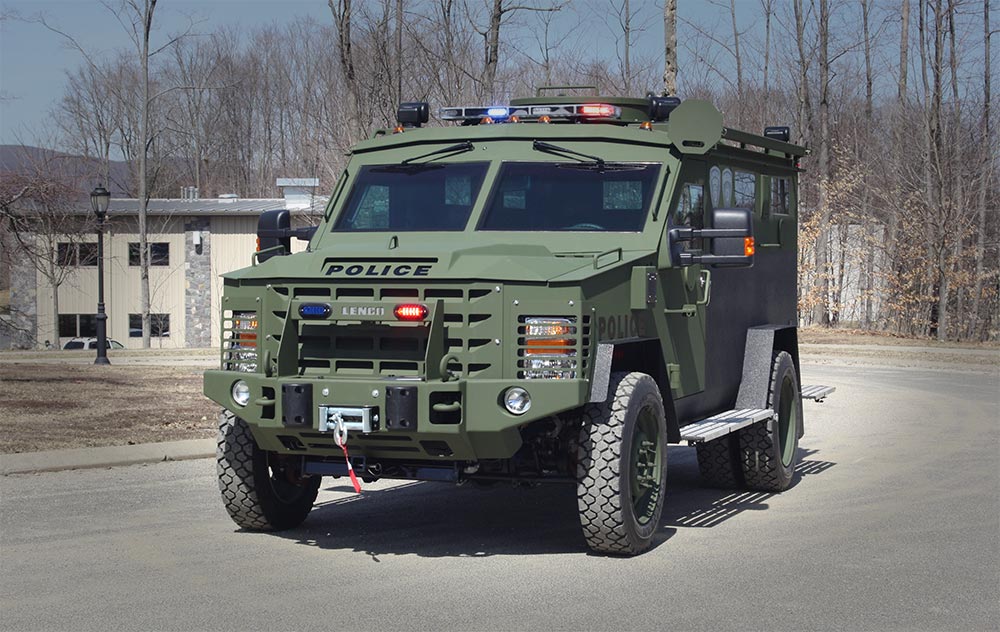 We Offer 5 Different Types of Refurbishment Options.
Refurb Schedule A - Engine Compartment
Complete Engine Assembly

Alternators & starter

Fan shroud & clutch

Belts, tensioners & idler pulleys

Engine harness, battery cables & fuel injector harnesses

Batteries & brass terminals

Fuel rail pump & filter

Air & oil filters

Power steering pump

Power steering gear/hoses

Brake master cylinder & booster assembly

4×4 transfer case switch
A/C hoses & lines & CAC tube

A/C compressor

Heater core, heater blower motor, resistor & heater hoses

Flywheel & torque converter

Exhaust System

Fuel cooler

Engine sensors

Radiator & all engine hoses

A/C evaporator & condenser

Engine mounted A/C system

Transmission shift linkage
Refurb Schedule B - Suspension
Front & rear springs & shocks

Add HD adjustable track bar

Front & rear sway bar links & bushings

Wheel bearings, seals & bushings

Front & rear calipers, pads, rotors, seals, & related brake parts

Emergency brake cables

Front axle universal axle joints
Tie rod ends & drag link, steering damper

Upper & Lower Ball Joints & Seals

Replace tires if needed

Service front & rear differentials & transfer case

Driveshaft universal joints

HD Front End Alignment
Refurb Schedule C - Interior & Exterior
Upgrade door hinges

Upgrade mirrors to OEM (Std.)

Door latches & handles

Complete set of glass

Hatch seals, latches & locks

Interior & exterior lamps

Refurbish gunner stand
Refurbish gun ports

Fuel door latch

Sun visors, carpets & mats

Windshield wiper arms & blades

Interior dash vents

Dash cluster mask & bulbs

Seat belts & seats (Return old seats)
Refurb Schedule D - Paint Inside & Outside
Complete Exterior Paint

Complete Interior Paint

Remove old grit paper & install new

Undercoat chassis
Refurb Schedule E - Optional Services
This Schedule allows you to have customizations done to your vehicle while it's here at Lenco for Refurbishment.  If you would like to add a Water monitor, Hydraulic Ram or any other accessory to your vehicle this Schedule is for you.
Address
Lenco Industries, Inc.
10 Betnr Industrial Drive
Pittsfield, MA 01201
Phone
Toll Free: 1-800-444-5362
In MA: (413) 443-7359
Hours
7:00AM – 3:30PM EST
Sales Department
Toll-Free: (800) 444-5362
In MA: (413) 443-7359
FAX: (413) 445-7865
(Hours: 8:30AM – 5:00PM EST)
Grant Help
Toll-Free: (800) 444-5362
In MA: (413) 443-7359
FAX: (413) 445-7865
(Hours: 8:30AM – 5:00PM EST)
Request Secure Access
Toll-Free: (800) 444-5362
In MA: (413) 443-7359
FAX: (413) 445-7865
(Hours: 8:30AM – 5:00PM EST)
Parts Department
Toll-Free: (800) 444-5362
In MA: (413) 443-7359 Ext. 125
FAX: (413) 442-9612
(Hours: 7:00AM – 3:30PM EST)
Service Department
Toll-Free: (800) 444-5362
In MA: (413) 443-7359 Ext. 128
FAX: (413) 442-9612
(Hours: 7:00AM – 3:30PM EST)