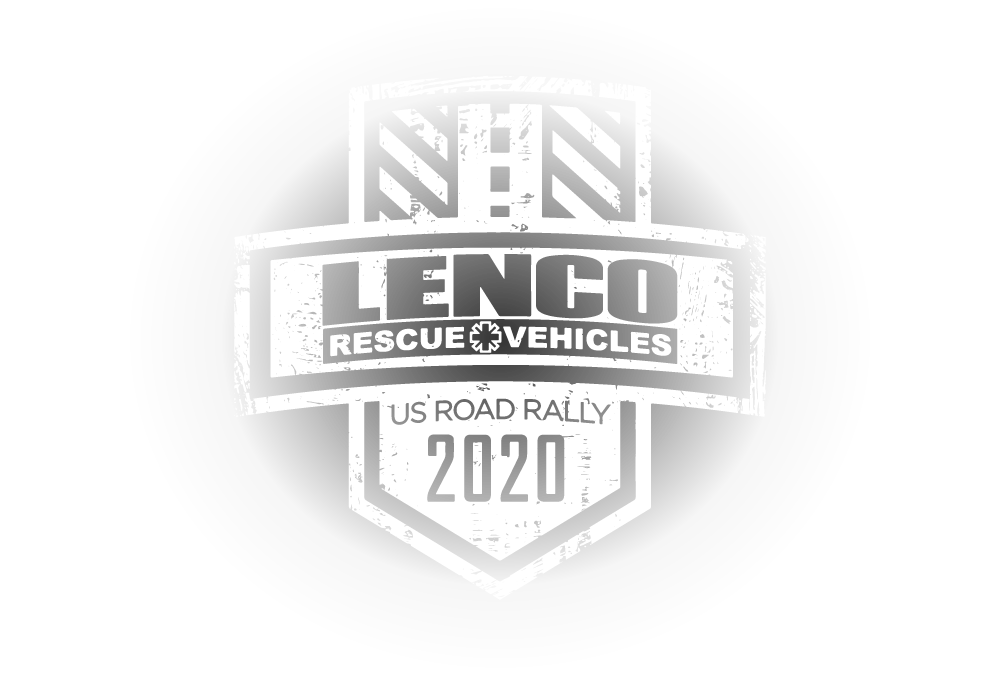 OVERVIEW
Join us on the road for educational and hands-on engagement opportunities with the all-new Lenco Advanced Rescue MedEvac G3 as it travels to various locations across America.
The 2020 US Road Rally allows current and prospective customers to have the chance to view, operate, and ask questions about the Advanced Rescue MedEvac and how its numerous features can be utilized to best serve their community's unique needs.
Contact us to register for a stop near you.
ROAD RALLY SCHEDULE
Miami-Dade Fire Rescue
Medley, FL | Arrives April 29th
MORE DATES TBA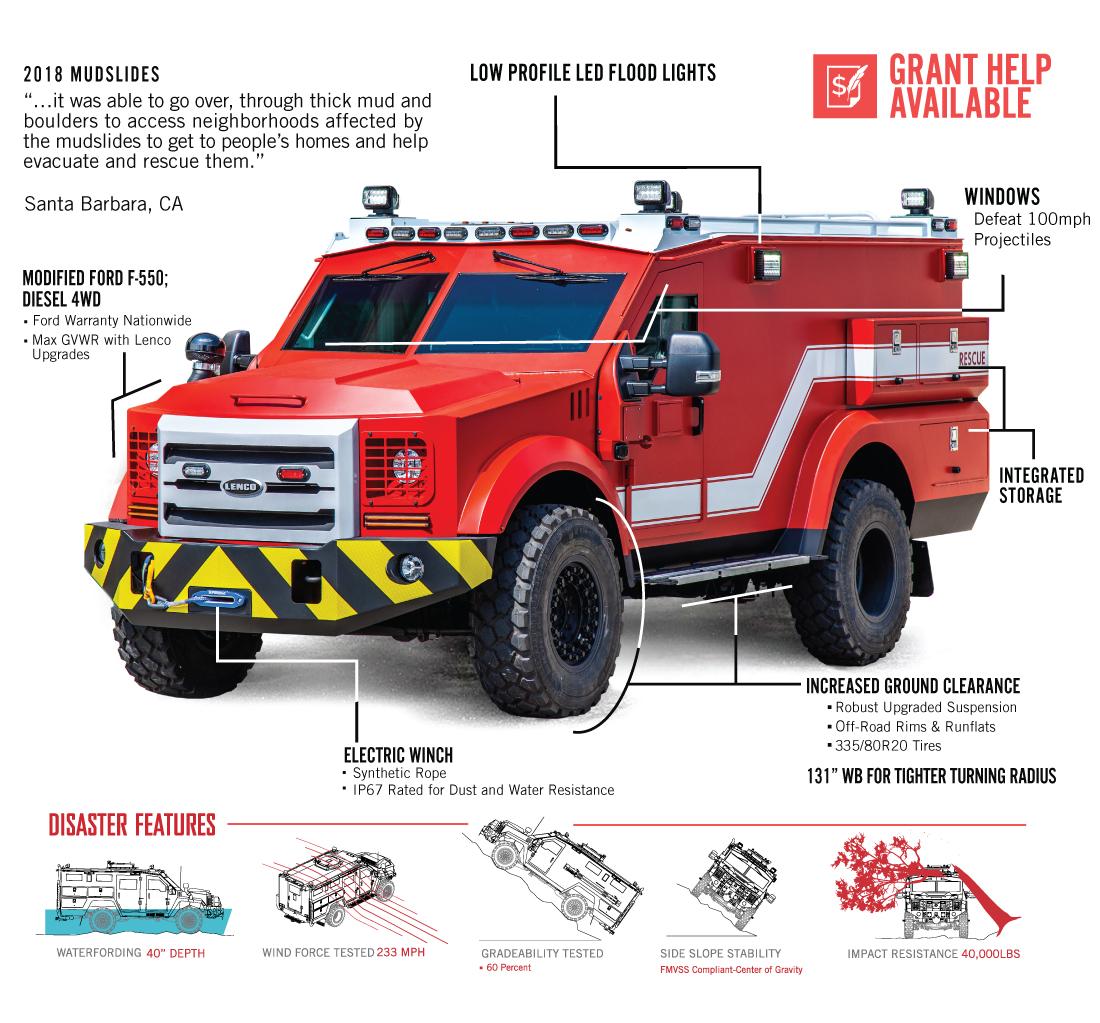 CONTACT FOR MEDEVAC GRANT INFO
Let us assist your agency in getting grant funding for a new Advanced Rescue MedEvac G3