List of COVID-19 Response Initiatives
Our team members are the heart of our organization, and their safety, and the safety of our customers, is our top priority. As such, we have implemented a variety of protocols and responses to ensure worker safety during these unprecedented times including, but not limited to, more robust and frequent cleaning, and a modified workforce on each shift, to ensure proper social distancing.
Specific initiatives are as follows:
Sanitization: Increased and more thorough cleaning
Additional Facilities and Safety staff hired to sanitize high-traffic areas, toolboxes and equipment
Specialized sanitization equipment installed throughout the facility for the health and safety of our employees
Changes to the workday
Non-Manufacturing Staff

Office employees are working remotely until further notice and in following the guidance of state government and health officials
Essential visits to the facility require health screenings upon arrival by our on-site Nurse

On-Site Manufacturing Staff

Staggered and increased break schedules to reduce physical interactions, allow for frequent and thorough handwashing and workstation cleaning
Additional break rooms created to reduce physical interactions
Daily health screenings by on-site Nurse
Lenco Employee Stimulus of $2,500 / employee

Travel

Customer and Vendor Visits modified or suspended
Lenco employee travel postponed

Shipping

Remote Shipping and Receiving Center established to sanitize packages before entering the facility
Refurbishment & Recapitalization
Our process covers all aspects of maintenance including driveline replacement, safety & tactical equipment, interior & exterior paint, ballistic glass along with the availability to upgrade to new optional equipment during the Life Cycle Maintenance process.
Parts & Accessories
We ship parts directly to you or you have the option of us installing the part on your vehicle at our facility. The online Parts Catalog available to Lenco owners and is accessible with secure access on our parts page.
Lenco Manuals & Instructions
Our operator manuals are located on this page and only visiable with secure access.  If you currently have a login please use that, if you need a login please contact us below.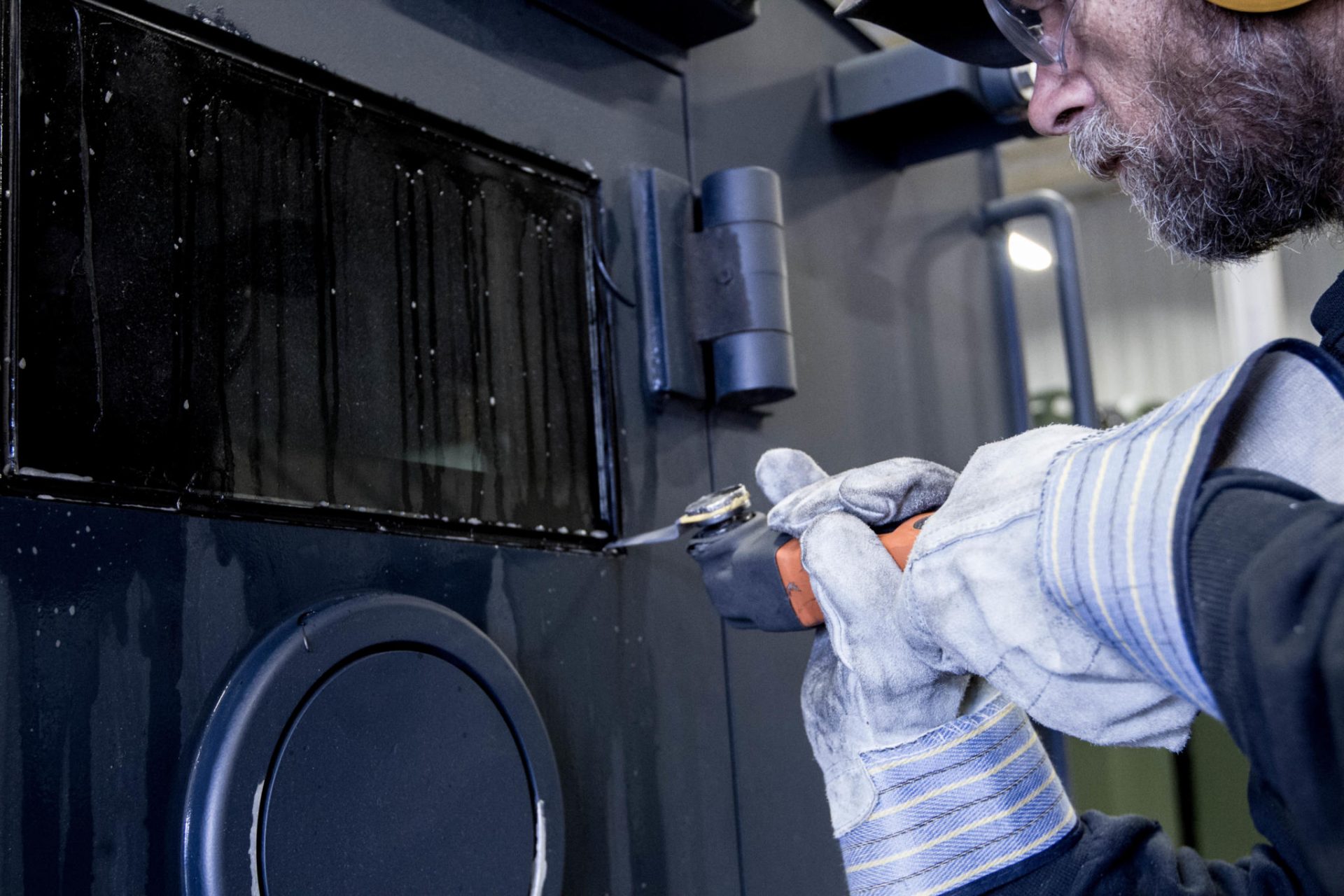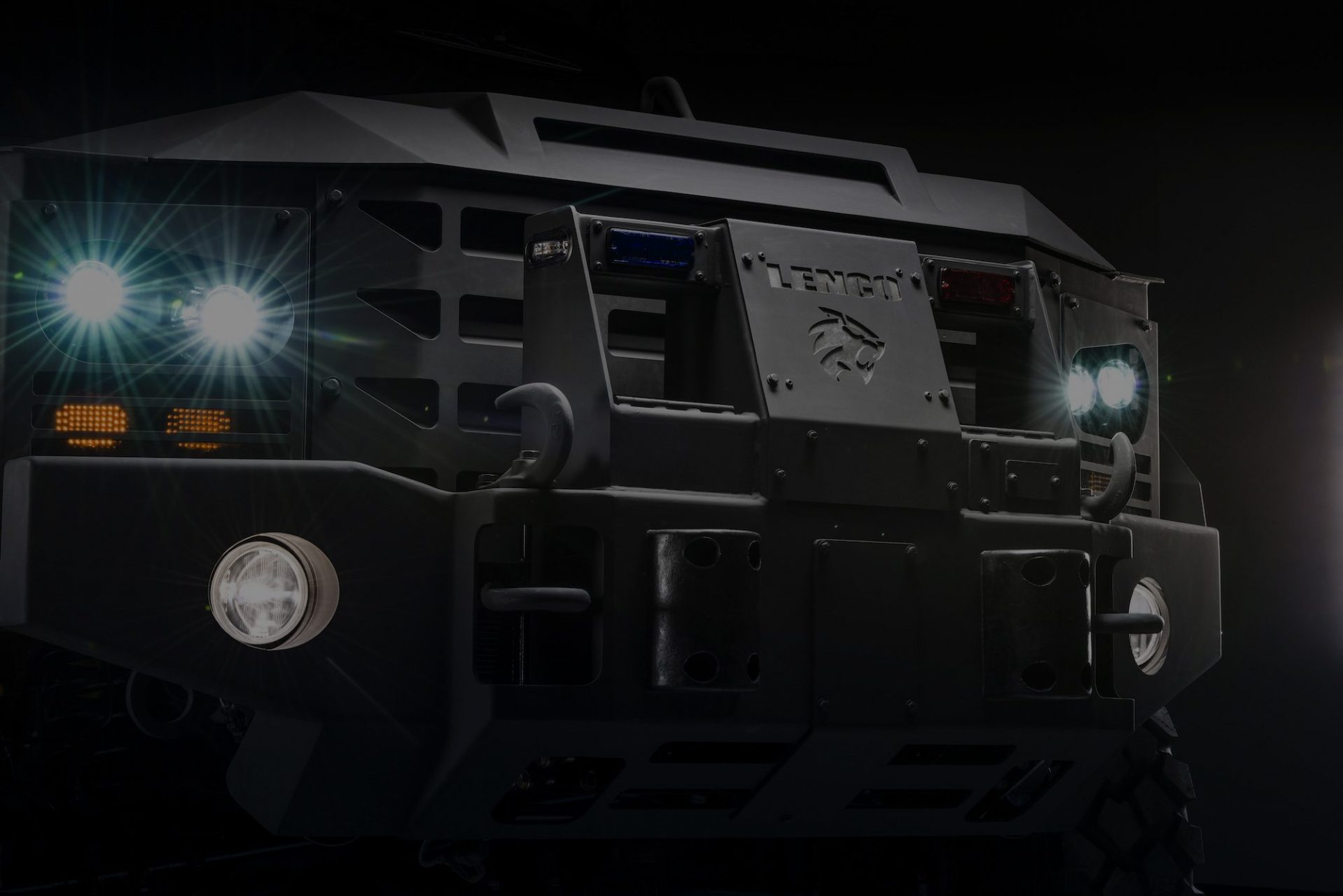 Warranty Information
Our warranty information is located within the link below and only visiable with a secure access, if you need a login please contact us.