Refurbishment & Recapitalization
Our process covers all aspects of maintenance including driveline replacement, safety & tactical equipment, interior & exterior paint, ballistic glass along with the availability to upgrade to new optional equipment during the Life Cycle Maintenance process.
Parts & Accessories
We ship parts directly to you or you have the option of us installing the part on your vehicle at our facility. The online Parts Catalog available to Lenco owners and is accessible with secure access on our parts page.
Lenco Manuals & Instructions
Our operator manuals are located on this page and only visiable with secure access.  If you currently have a login please use that, if you need a login please contact us below.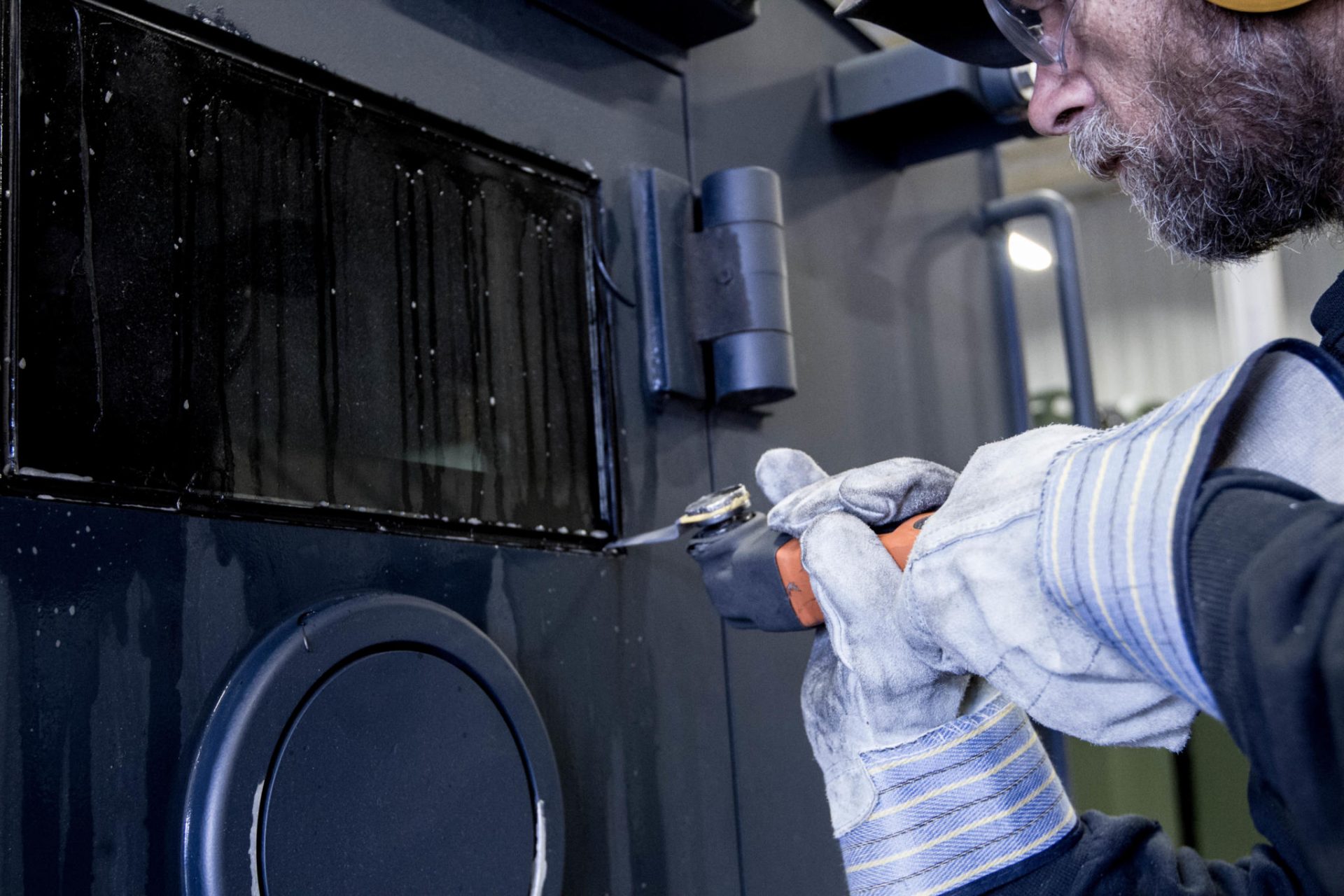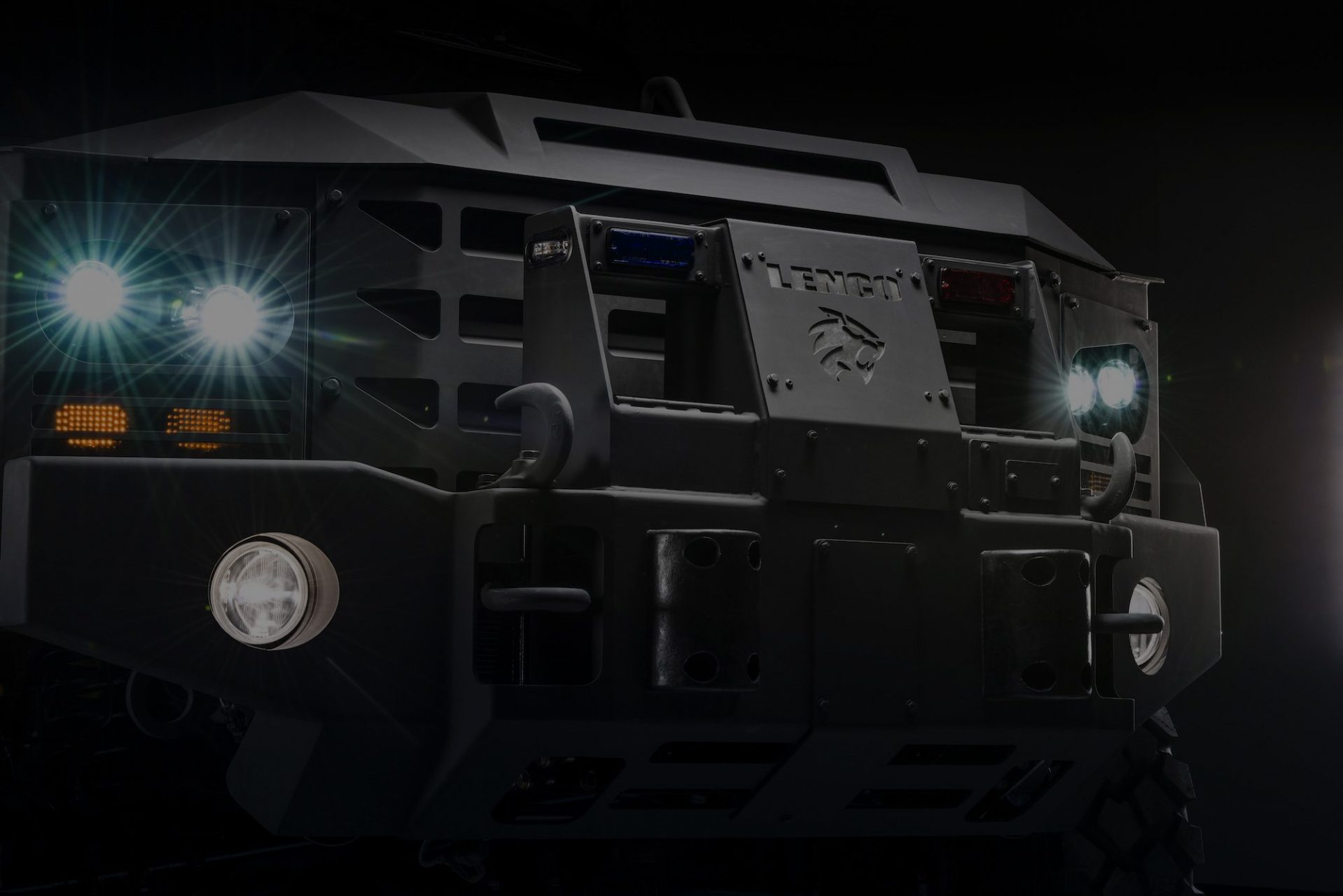 Warranty Information
Our warranty information is located within the link below and only visiable with a secure access, if you need a login please contact us.