Candidates with passion
We are looking for candidates who want to take on today's toughest challenges with passion. Our team is comprised of dedicated and talented individuals who provide a quality of work that is bar none.
At Lenco, we design, fabricate and sell response and rescue vehicles that are the standard in the industry. Our products help save lives and we take a strong sense of pride in our finished work. If you want to come to work every day and be proud of the product you helped produce, then Lenco Armored Vehicles is the company for you.
We hope you'll take a moment to browse our open positions and complete an employment application. We're an equal opportunity employer, offering a competitive compensation and robust benefits package for eligible employees. Take action today for a chance to work at Lenco.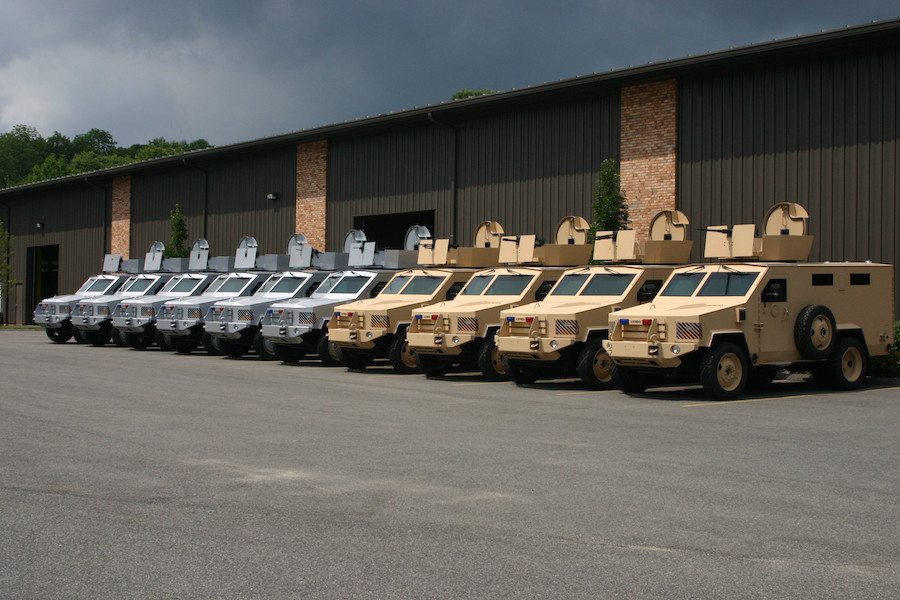 Health & Well Being
Medical Insurance
Prescription Coverage
Vision Coverage
Fitness Rebate
Dental Insurance
Paid Vacation and Sick Time
Paid Company Holidays
Life Insurance
Accidental Death and Dismemberment Insurance
Training & Education
New Hire Orientation
Hands-on Training
Cross-Training Opportunities