Protecting Defenders Around the World
SINCE 1981
The Standard in the Industry.
Customized to Your Mission.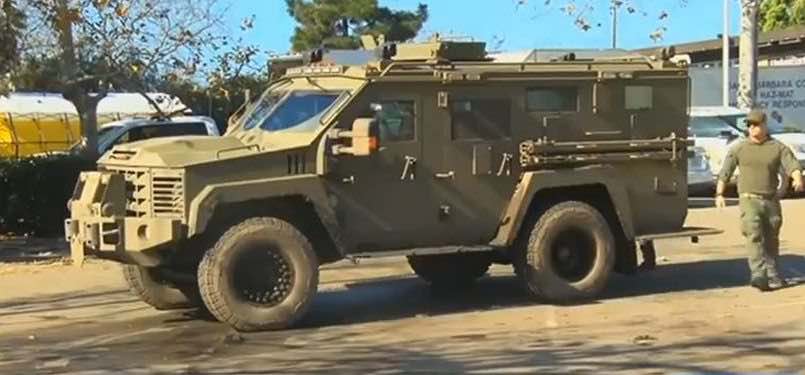 The Santa Barbara County Sheriff's Office's brand new vehicles, two Lenco Bearcats, have made dozens of rescues since mudslides caused widespread damage in the Montecito area on Tuesday.
read more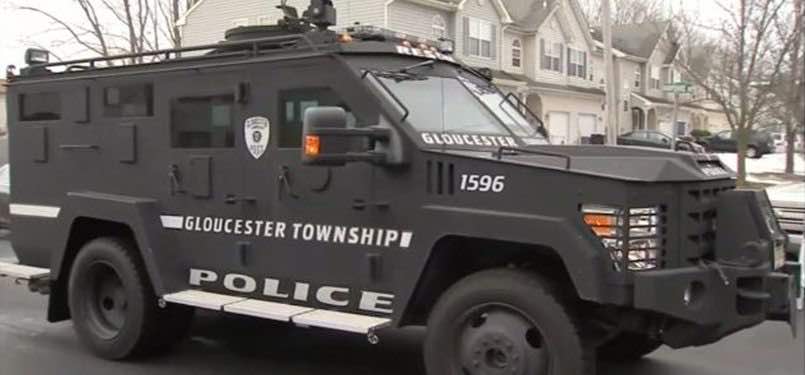 Authorities say a 12-hour standoff between police and an armed suspect in Gloucester Township, N.J. ended Thursday morning when a SWAT team entered the home and found the suspect dead. According to Gloucester Township Police, officers never fired at or exchanged...
read more
Your Response and Rescue Stories
Protecting Our Nation's Defenders